We say "managed" hosting because many hosting companies just park your website and forget it. 
They don't provide updates. They don't conduct regular maintenance. That's what leads to system crashes, security breaches and break-ins. At CarbonLogic, your server is not just sitting unattended, waiting for problems before anyone pays attention.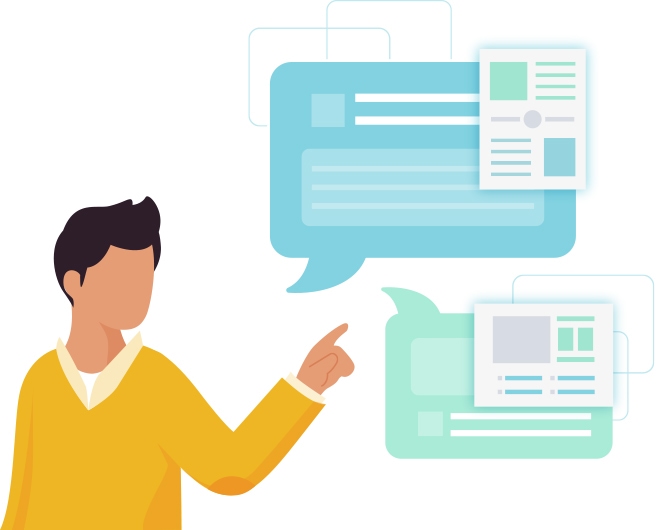 Managed WordPress Hosting

Nightly offsite backup of code and DB (code stored 14 days, database stored 60 days plus all monthlies)

Monthly scheduled updates of core and plugins

Fully managed rollback plan if updates cause issues/outage

Quarterly WordPress Salt updates for hacker prevention

Custom Nagios monitoring of site response times, 

DNS changes, and 

WordPress update status
Web Application Firewall
Complete DDoS/DoS prevention

WordPress vulnerability and virus/malware protection

Free SSL Certificate for one site or ability to upload your existing SSL cert/key

Full HTTP 2.0 support

Full IPv6 connectivity

Advanced caching services

Automatic CDN delivery of your static content (images, css, js, html)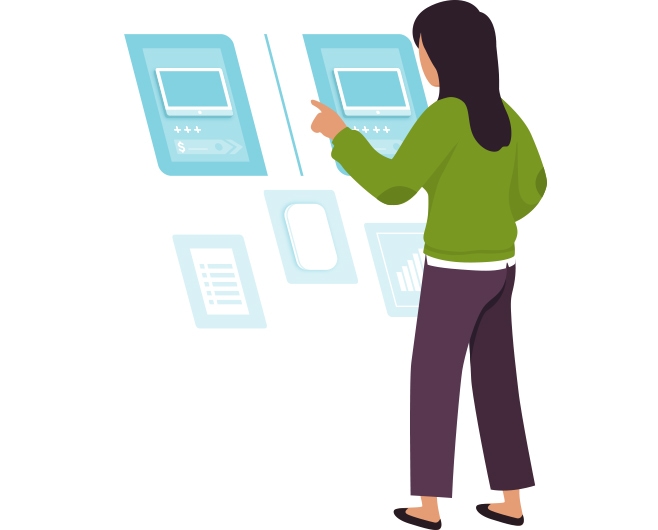 Bulletproof Support
Managed hosting is more than just parking a site. We provide regularly scheduled maintenance. We stay current with upgrades to ensure that your network is secure and running right. And we do it all affordably and reliably.
Features
Reduced risk of security breaches and system crashes via real support, regularly scheduled maintenance and as-needed upgrades. That's what we do. Since 2001, we've been the infrastructure people. Delivering real customer and systems support.
Site Already Infected?
Don't have a Firewall?  Did you get hacked?  We've got the team to clean any infected or compromised WordPress infection in less than an hour for a flat fee of $100.  We'll have your site back up and running in no time.  You don't even need to host your site with us.